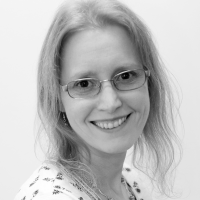 Mary Anne Yarde
Historical Fiction
Mary Anne Yarde is the Award Winning author of the International Best Selling Series — The Du Lac Chronicles. Set a generation after the fall of King Arthur, The Du Lac Chronicles takes you on a journey through Dark Age Briton and Brittany, where you will meet new friends and terrifying foes. Based on legends and historical fact, The Du Lac Chronicles is a series not to be missed.
Recommended Featured Books
"You will have to make up for the smallness of your size by your courage and selfless devotion to duty for it is not life that matters but the courage fortitude and determination you bring to it. "