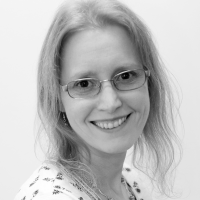 Mary Anne Yarde
Historical Fiction
Mary Anne Yarde is the Award Winning author of the International Best Selling Series — The Du Lac Chronicles. Set a generation after the fall of King Arthur, The Du Lac Chronicles takes you on a journey through Dark Age Briton and Brittany, where you will meet new friends and terrifying foes. Based on legends and historical fact, The Du Lac Chronicles is a series not to be missed.
Recommended Featured Books
"Just because Im not talking, doesnt mean I am in a bad mood. Sometimes I just like to be quiet."